First America Homes Gives Back To Our Community
Here at First America Homes, we have a lot to be thankful for. And this Holiday season, we were happy to give back to the community by donating our time and food items to the Houston Food Bank.
"We have all been blessed with so much, and to me there is no bigger blessing than to be able to give back and volunteer with an organization such as the Houston Food Bank," says Dave Barnhart, Division President of First America Homes.
First America Homes was able to volunteer in the Houston Food Bank Warehouse and helped to prepare 14,283 lbs of food and 11,902 meals.
The Houston Food Bank's Mission is to lead the fight against hunger. In the 2016-2017 fiscal year, they were able to provide 83,000,000 nutritious meals.
For information on volunteering with the Houston Food Bank, visit http://www.houstonfoodbank.org/volunteer/volunteer/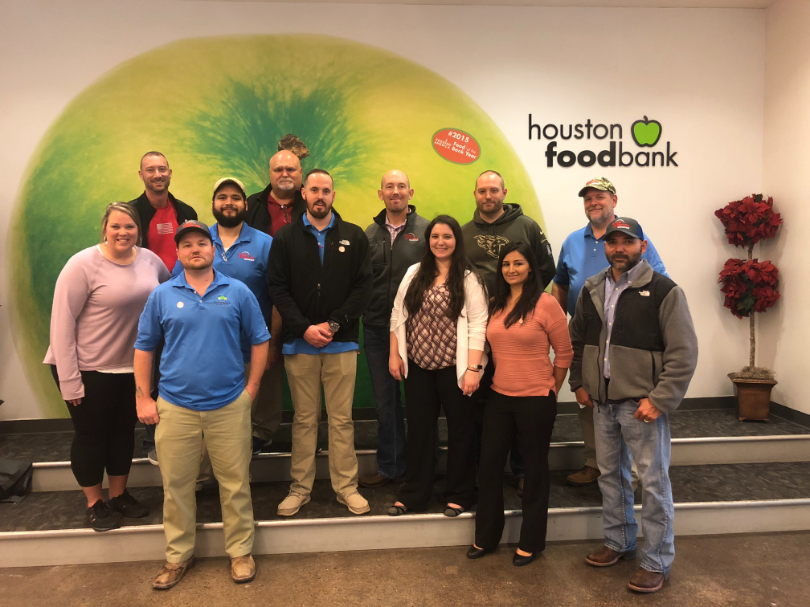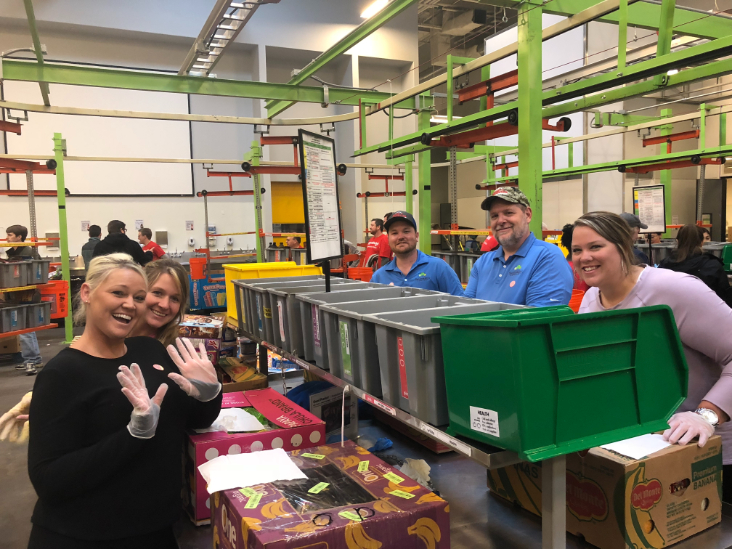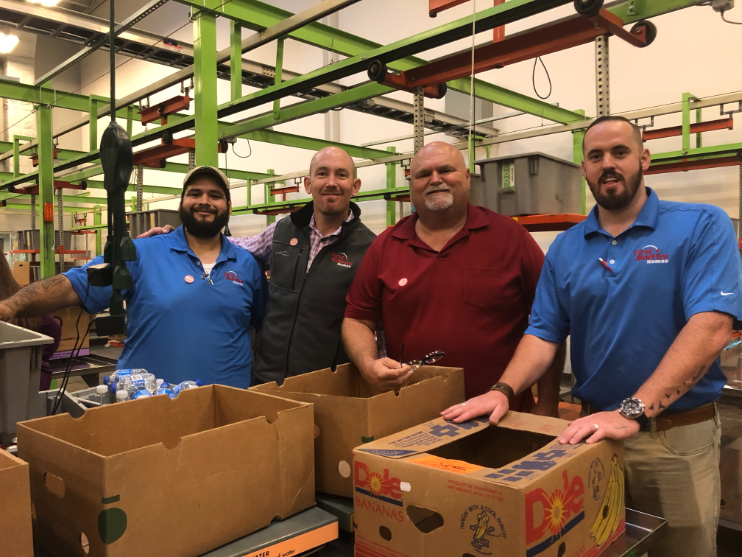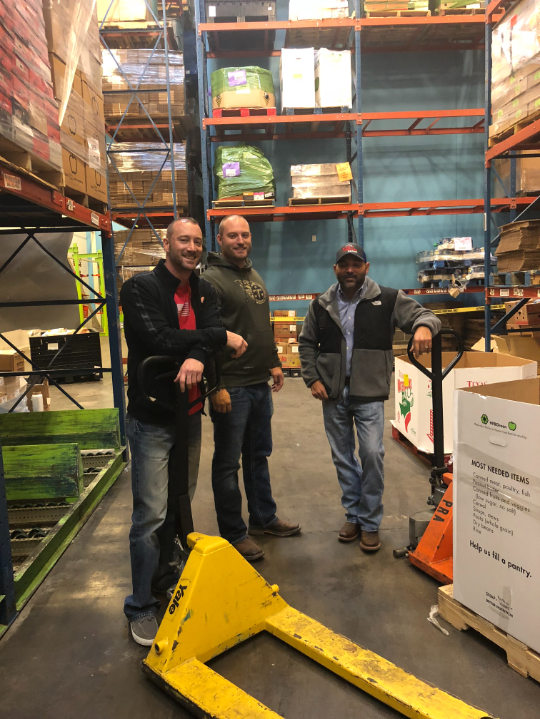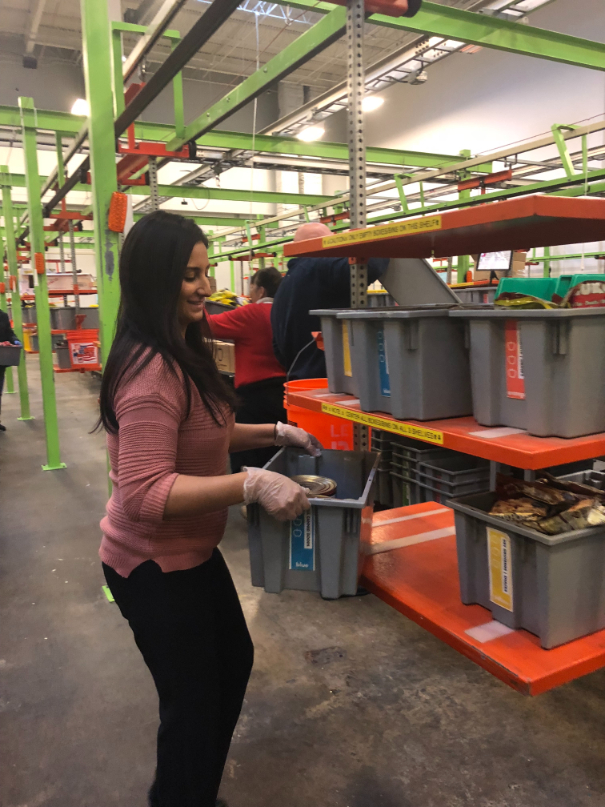 Archives