Christmas Games Your Family Will Love This Season
One of the best parts of the Holiday season – besides the gifts! – is having the chance to spend valuable time with your family and loved ones. Creating memories with each other is invaluable, and one of our favorite ways to celebrate is by having fun and playing games!
Here at First America Homes, we have the perfect living areas to host your family for the Holidays. Open concept kitchens, optional fireplaces, multiple bedrooms, what else can you ask for when hosting Christmas this year?
Here are some of our favorite Christmas games for you and your family to enjoy this Holiday Season:
Just like the Charades game that we all know and love, except with a Holiday Twist. Good Luck acting out the Gingerbread Man in 15 seconds!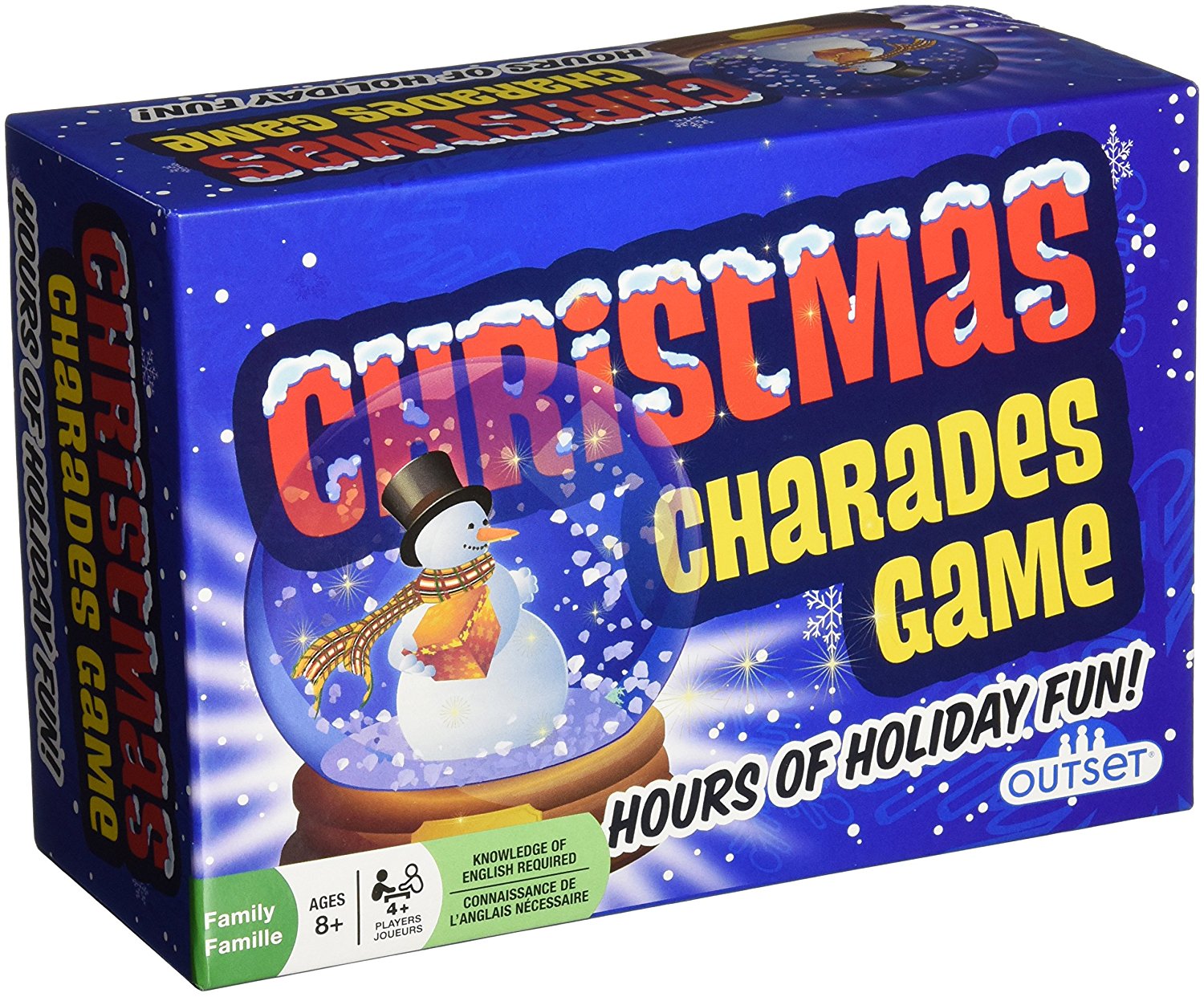 Collect Christmas properties, buy presents, and trade Christmas trees, but be careful - don't get sent to "Naughty"!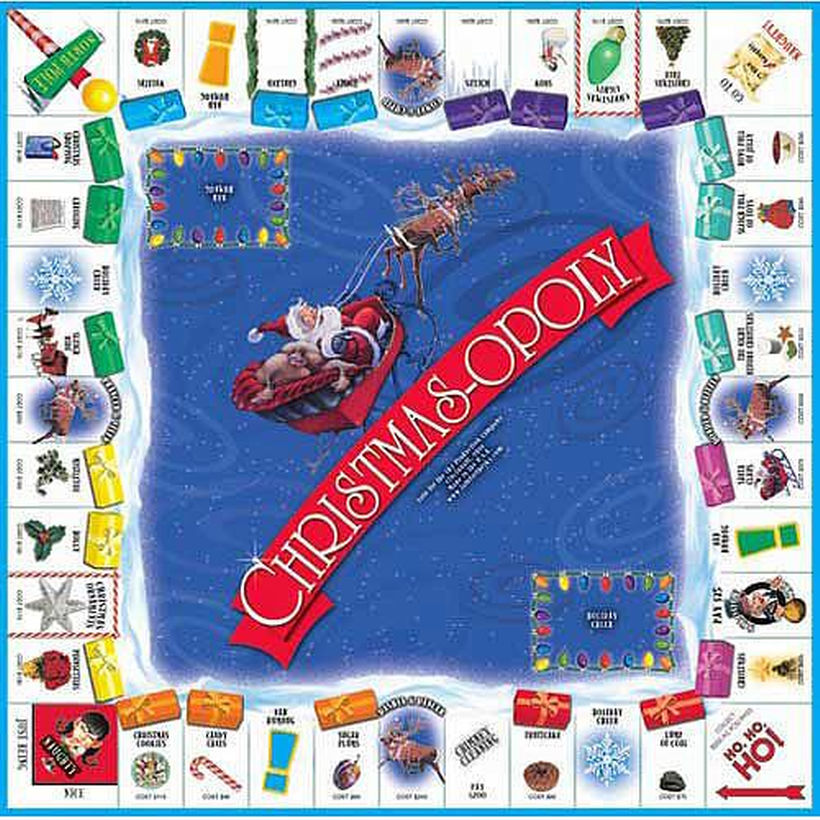 Now this one is a little odd, but could also be a good time. What better way to bond with the family then with a Christmas Murder Mystery Game?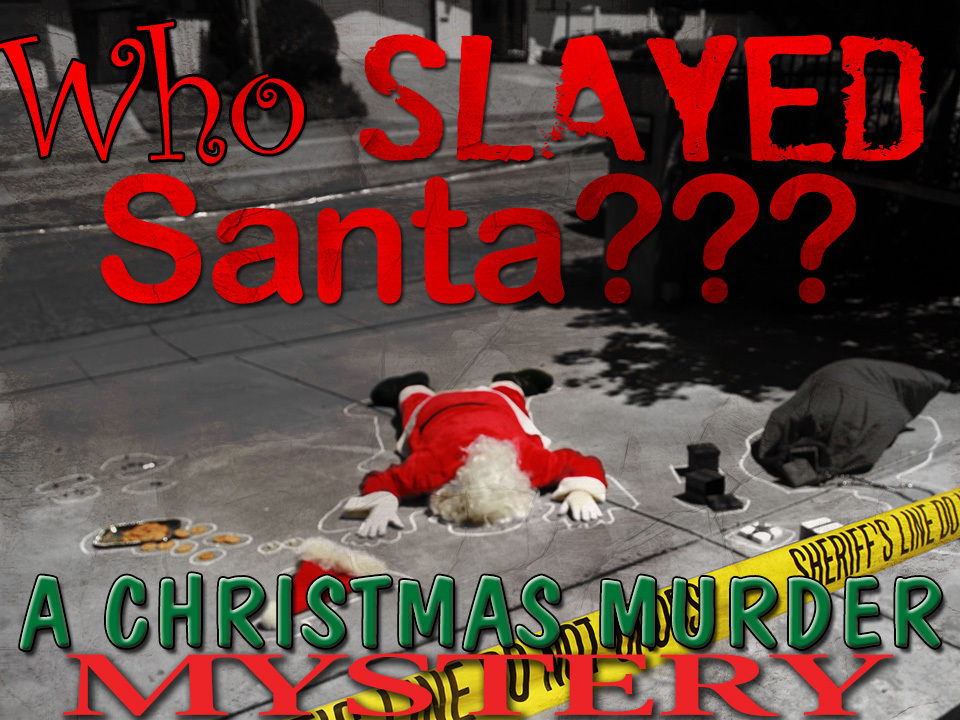 Who doesn't love a good game of BINGO?!
Five categories to test your knowledge of carols, movies, the North Pole, traditions and stocking stuffers.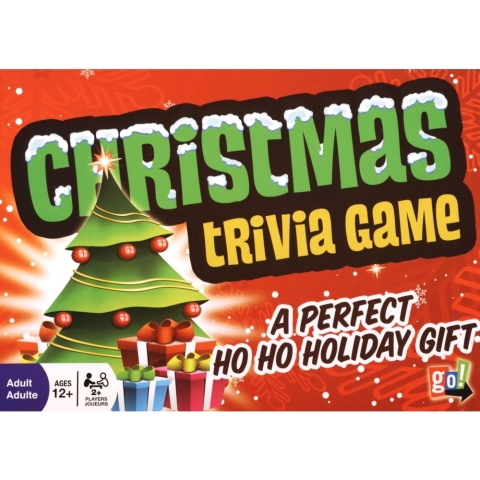 Archives