Start building now and move in before the New Year
Looking to kick 2019 off with a bang, in a new home? NOW is the time to begin building.
On average, it takes about 4-5 months to finish a home, so you still have some time to get in before the New Year if you start now!
Own a new home from $856/mo* in various new home communities throughout the Greater Houston Area. View all communities here: www.firstamericahomes.com/communities
If you're wanting to move in sooner than the end of the year, check out our move-in ready homes!
Contact us to schedule your appointment today.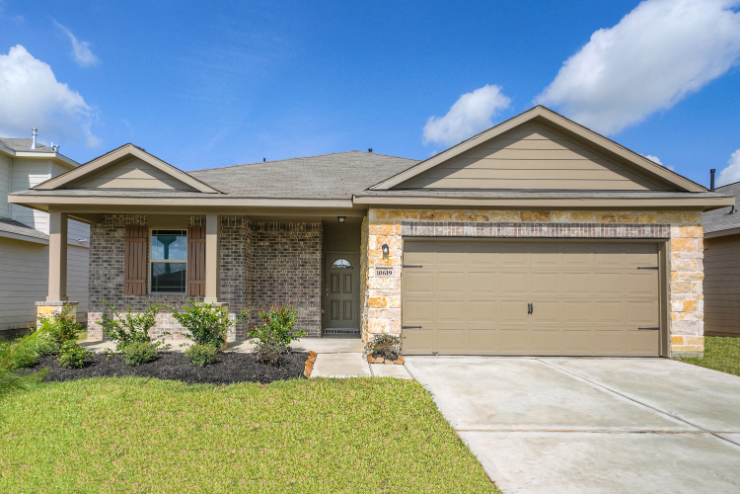 Adams Floorplan -1,619 sq. ft
*P&I. Price $171,990, 3.5% Down, 4.50% Fixed, 30 Year Term, OAC from third party lender. Prices and rates subject to change without notice.
Archives