New homes from $983/mo*
First America Homes, the homebuilding division of the Signorelli Company, is an award-winning homebuilder that helps families like yours achieve the American Dream of Homeownership. Established in 2010, we have spent the last 11 years taking thousands of families through our simple 6-Step Process of Homeownership, acting as a one-stop-shop to make the process as simple and stress-free as possible.
We build beautiful new homes within a variety of communities throughout the Greater Houston Area, located in great school districts, and low-tax areas, which means lower monthly payments and more money in our buyers' pockets every month.

Featured Communities
First America Homes builds in communities you want to live in. Find your new home in one of our Greater Houston or San Antonio area communities.
experts in the industry
The First America Homes team are experts at finding the right property, purchasing, developing, marketing, and financing. This allows us to cut out the middle man that usually does these things and pass those savings on to our buyers.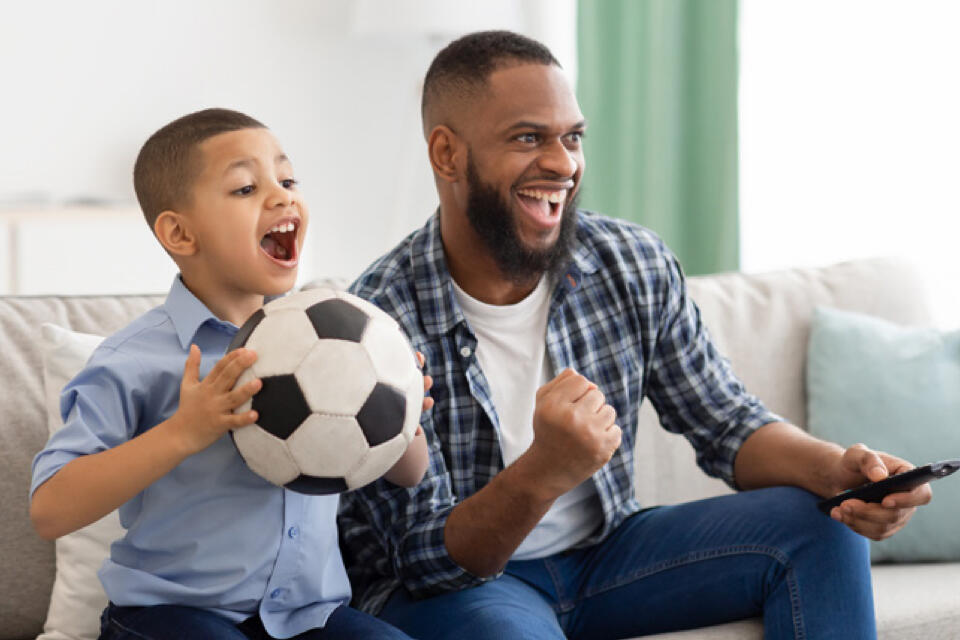 one-stop-shop
Our team is with you every step of the way through our easy 6-Step Process of Homeownership. From lending and mortgage questions, to choosing your selections, finding the right homeowner's insurance and more, we are here to make your process as stress-free as possible!

What Our Customers Are Saying
"The salesman was very helpful, it was a pleasure to work with him." - Deer Trail

Testimonial by Mr. & Mrs. Rivas I 5 stars

"Our sales and construction team was really helpful throughout this whole process. Made this as smooth as possible. Couldn't ask for better people." - Towne Park Village

Testimonial by Mr. Garcia & Ms. Anaya | 5 Stars

"Both the sales and construction managers have responded quickly to my questions and texts. Overall, very good experience!" - North Lake Estates

Testimonial by Okabayashi Family | 5 Stars

"Very kind, polite and respectful throughout the entire experience!" - Waukegan Way

Testimonial by Mr. & Mrs. Gonzales | 5 Stars

"Truly a pleasure" - Diamond D Ranch

Testimonial by Mr. Vesely | 5 Stars

"I will highly recommend them to anyone looking to purchase a home."
Forest Colony

Testimonial by Mr. Fisher | 5 stars

"The community sales manager was awesome!! He is great to work with and a lot of help." - Briar Tree Court

Testimonial by Mr. Simmons | 5 stars

"Great experience! Thanks!" - Encino Estates

Testimonial by Mr. Beeson | 5 Stars