National Women in Construction Week
This Women in Construction Week, we would like to recognize our very own, Judy!
Judy joined the First America Homes family in August of 2019 with a background in construction. She was new to the Homebuilding industry, and was eager to learn the ins and outs of the industry.
"From day one Judy demonstrated a great attitude and willingness to go above and beyond to succeed," says Division President, Dave Barnhart. "She was given homes to build within a month of starting, and quickly gained the respect of the vendors/contractors, and of her peers at First America. She has proven that a great attitude and desire to win can overcome a lack of experience. Judy embodies our core values of I.G.I.V.E. and is a true ambassador for the First America Homes culture. We are excited to be a part of Judy's continued professional growth in 2020 and beyond."
Thank you for all you do for First America Homes and the Signorelli Company, Judy!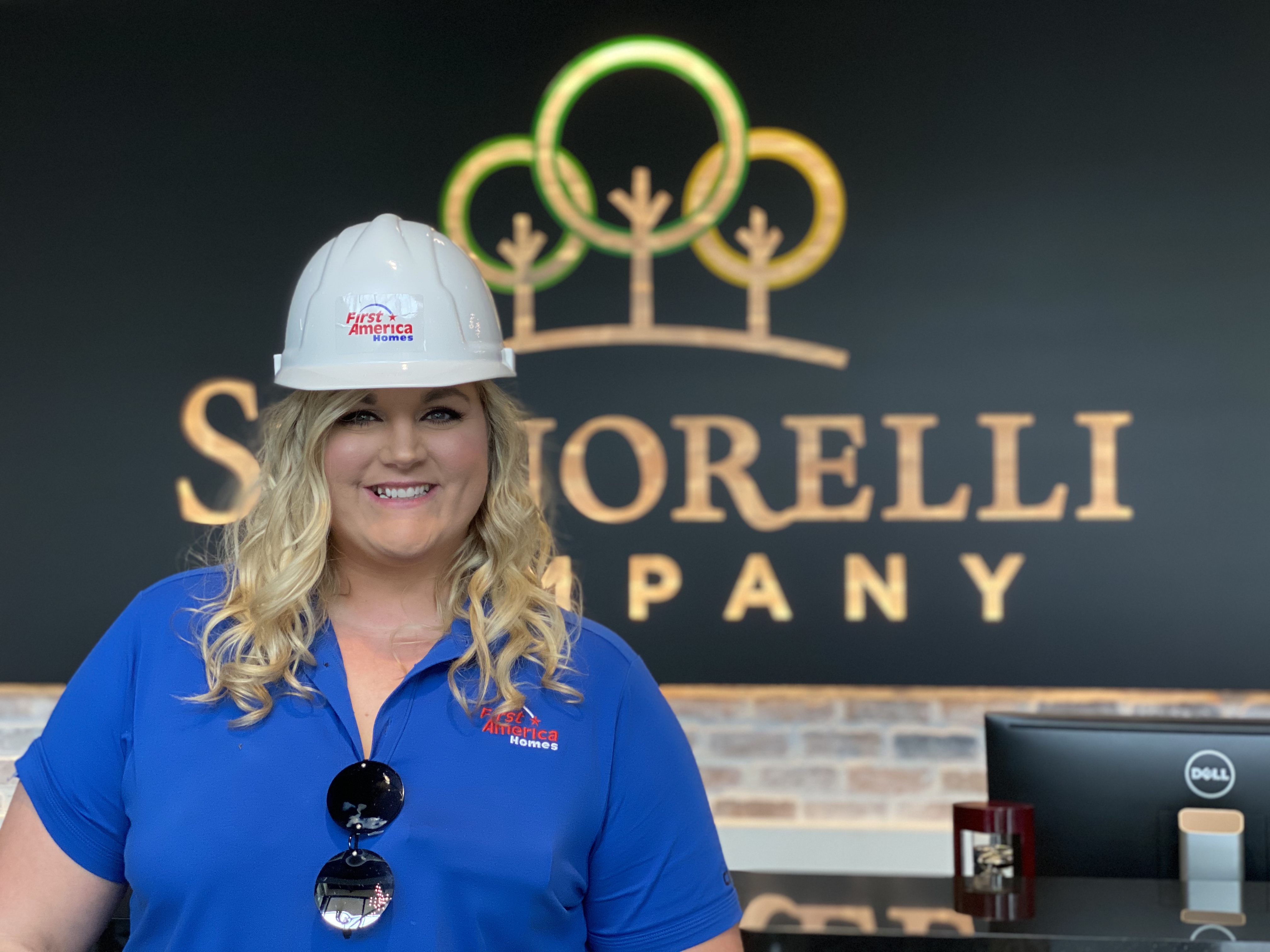 Archives