2018 - The Year To Own A New Home
It's that time of the year to make New Year resolutions. Have you always wanted to own a new home? What better time than now to make that dream a reality?
Did you know that the buyer's market will surpass the rental market in 2018? While rental prices continue to rise, you may be surprised to learn that monthly mortgage payments can be cheaper than rental expenses.
At First America Homes, we have communities all over the Greater Houston Area, and over 30 move-in ready homes! You can own a home for as little as $758/mo*, and many communities offer ZERO down payment options! We also offer a Free Credit Repair Program.
Contact us today, and let us help you fulfill your New Year's Resolution and become a home owner in 2018!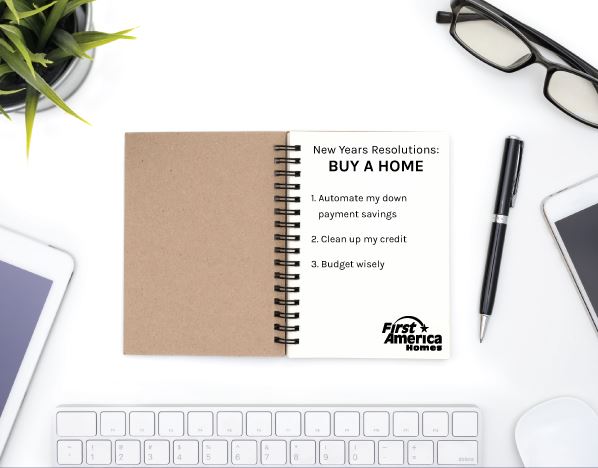 * P&I. Price $163,990, 3.875% Fixed, 30 Year Term, OAC
Archives