Invest In Your Family This Tax Season
This tax seaon, we encourage you to invest in the most important asset you'll ever have - your family. A tax return can be used towards a down payment, closing costs, upgrades, moving costs or furnishing your new place!
You tax return can be the key that unlocks the door to your new home. Whether you're ready to stop renting and own your first home, or wanting to expand to a property on acreage, First America Homes can help you get there.
For as little as $0 down, you and your family could be living in your dream home in as soon as 30 days.
You deserve it!
Own a new home from $868/mo*. View all communities here.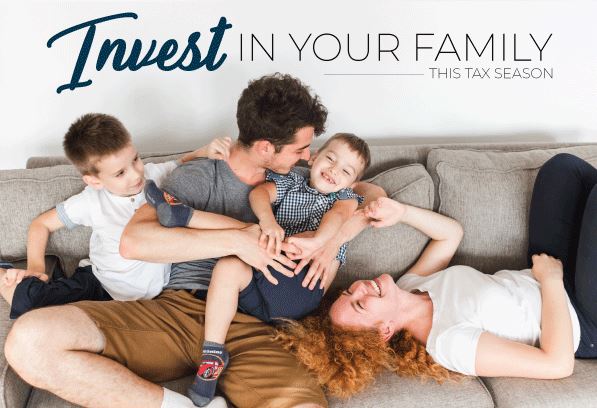 Archives