The 2020 Colors of the Year
Looking to revamp your living space? The best way to spice things up is by adding some color! Paint and color companies have officially announced their predictions for what trending colors will define 2020. The patterns for this year include nature-inspired hues, soft, cheerful pastels, and timeless basics to create inviting spaces intended for recharging.
Check out the collection of color of the year announcements from several industry paint manufacturers below!
Pantone - Classic Blue 19-4052
The color has been described as "a timeless and enduring hue elegant in its simplicity" with the ability to "highlight our desire for a dependable and stable foundation from which to build as we cross the threshold into a new era."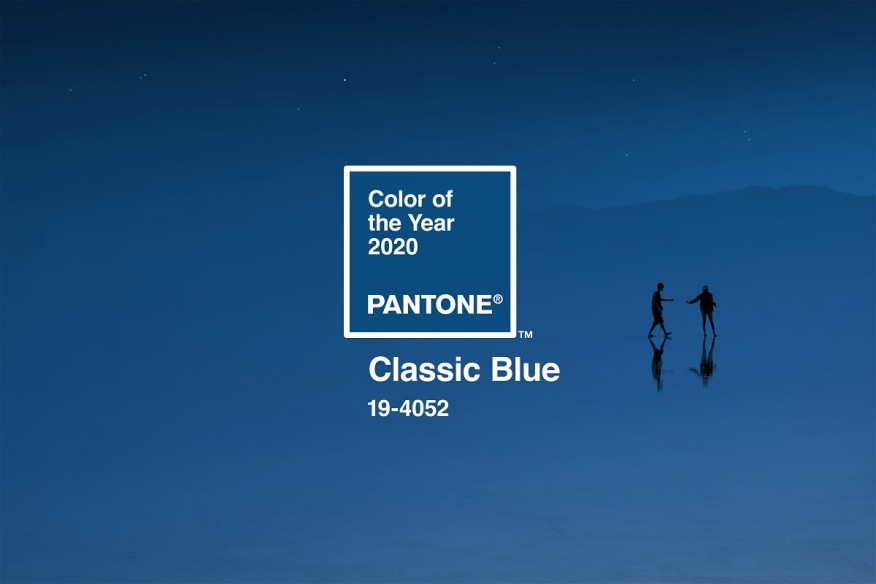 "We selected First Light as our Color of the Year 2020 to represent a new dawn of idealism, design and living," Andrea Magno, Benjamin Moore director of color marketing and development, said in a company news release. "First Light reflects a new definition of the home—a shift in mindset from the material to satisfying the core needs in life: community, comfort, security, self-expression, authenticity and ultimately, optimism."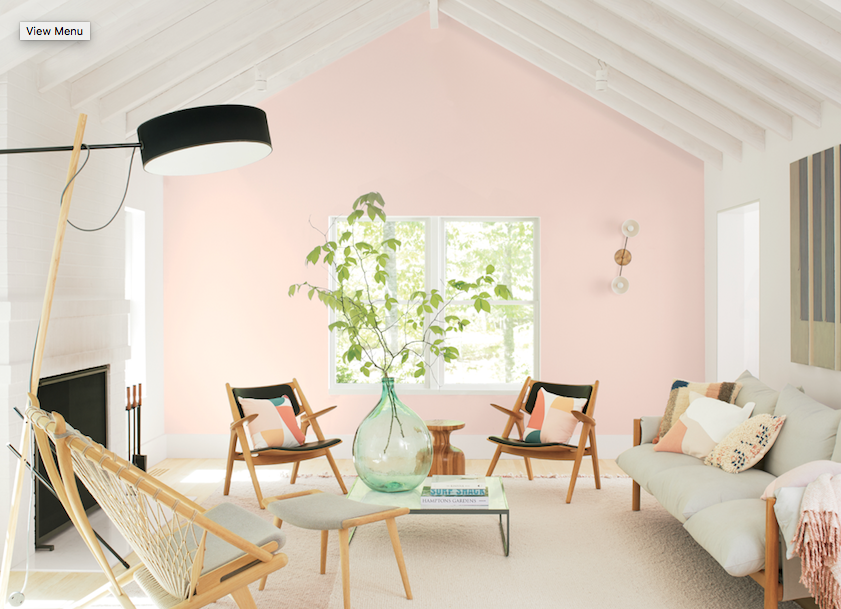 Behr - Back to Nature
Behr Paint announced Back To Nature, a restorative, meadow-inspired green, as its 2020 Color of the Year, according to a news release. Behr said the biophilic shade "imparts a fresh sense of vitality" influenced by "our innate desire to connect with nature."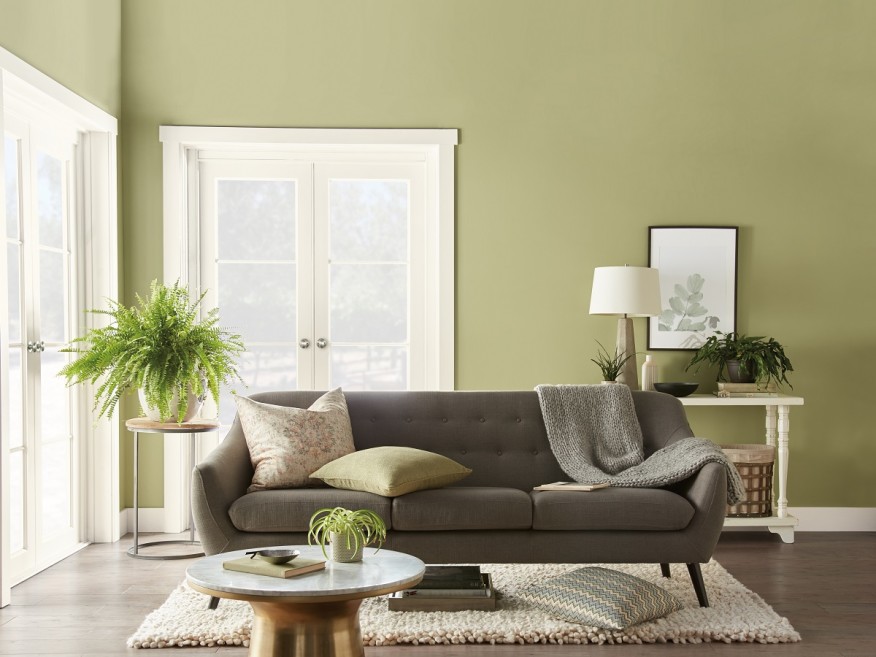 "The use of color in interior design is changing. It's not just about what a space looks like anymore, but how it makes you feel," says Sue Wadden, director of color marketing at Sherwin-Williams. "People want to feel grounded and inspired to pursue their mental, physical and emotional well-being. Naval is reminiscent of the night sky, which people have looked to for centuries for guidance, as a muse and as a reminder to live more mindfully."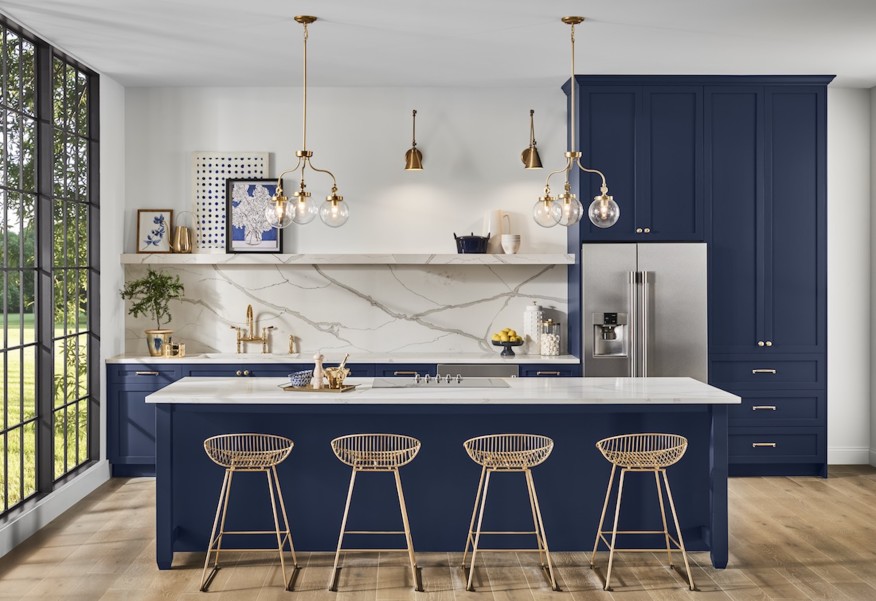 Pennsylvania-based PPG Paints named Chinese Porcelain (PPG11660-6), a shade that blends cobalt and ink blue, as its 2020 Color of the Year. The manufacturer says the color imparts calmness and restful sleep while also "offering the spirit of hopefulness."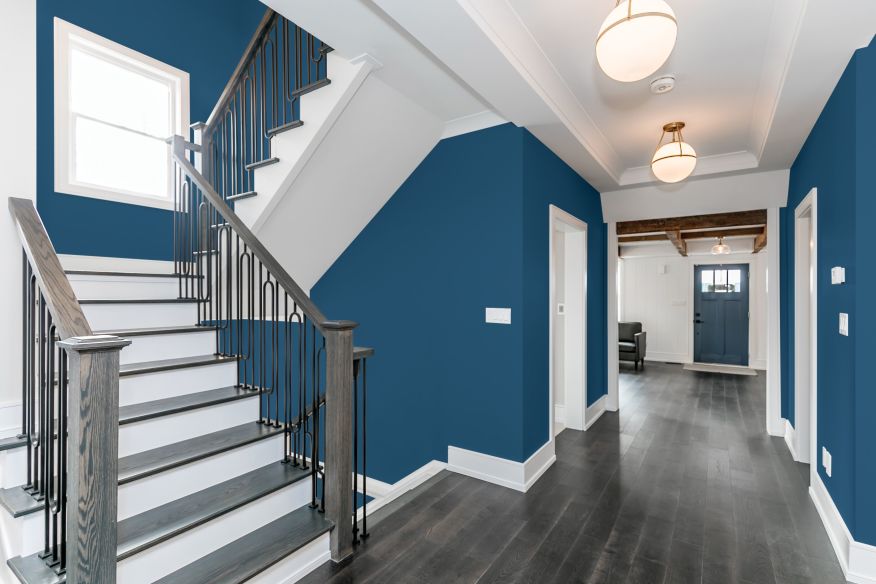 Archives