Ribbon Cutting Event Officially Opens Section 2 of Encino Estates
First America Homes celebrated the start of sales in Section 2 of Encino Estates in Dayton with the Dayton Chamber of Commerce, who hosted a ribbon cutting event to invite the community out. First America Homes would like to extend a big thank you to the Dayton Chamber for celebrating this milestone with us!
Since the community's grand opening in 2018, Encino Estates has been an extremely popular and fast selling community due to their low tax rates, wooded oversized homesites, exceptional Dayton schools, quick highway access, and the areas small town feel.
Learn more about Encino Estates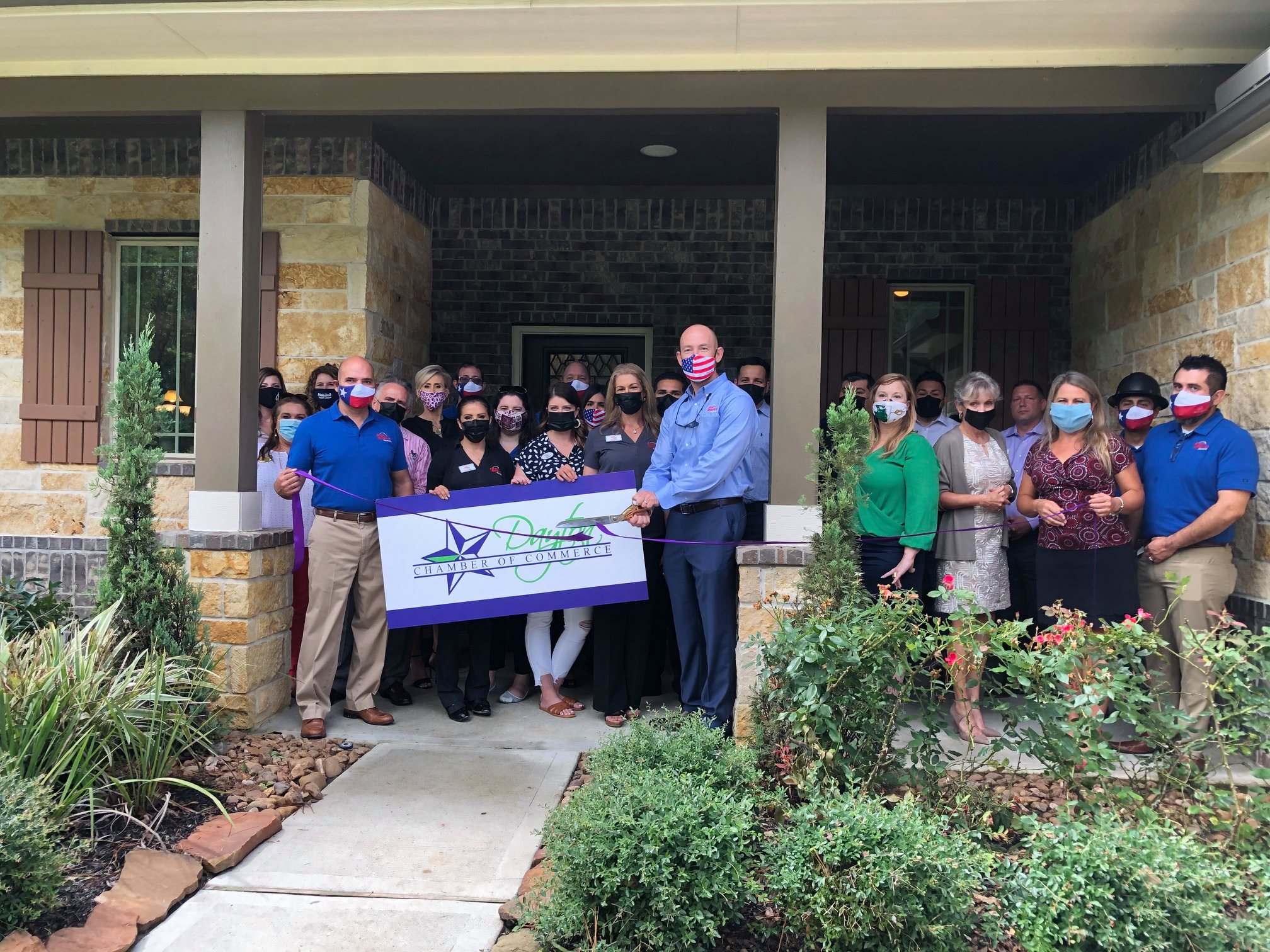 Archives